Top 5 good movies on Netflix you should not miss 2020 (Part 2)
Narcos
The Narcos series has always been on the list of the best crime series on Netflix today. The current Narcos has reached the third season and has an extra story called Narcos: Mexico, which has received a lot of support.
The series aired on the success of Sense 8 under the direction of executive producer and director José Padilha (RoboCop). The film is the story of the ups and downs of the "cocaine king" and the bloody battle between the US Department of Drug Prevention (DEA) and the drug organization Medllín Cartel.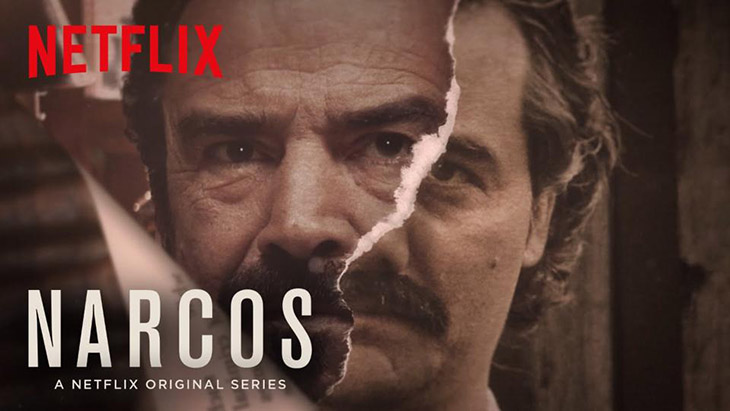 Narcos not only gives viewers a direct look at the most brutal conflict in the drug war but also reflects the real world of crime and is also extremely dark.
With well-built content, a well-developed character and an impressive cast both in terms of charisma and acting ability, it is not uncommon for Narcos to be so popular.
Stranger (Secret Forest)
As the only Korean film to make the top 10 best international dramas of 2017 according to the New York Times, Secret Forest was praised by critics Mike Hale as a film that does not abuse the accidental or too obvious episodes that are regularly present in Korean dramas.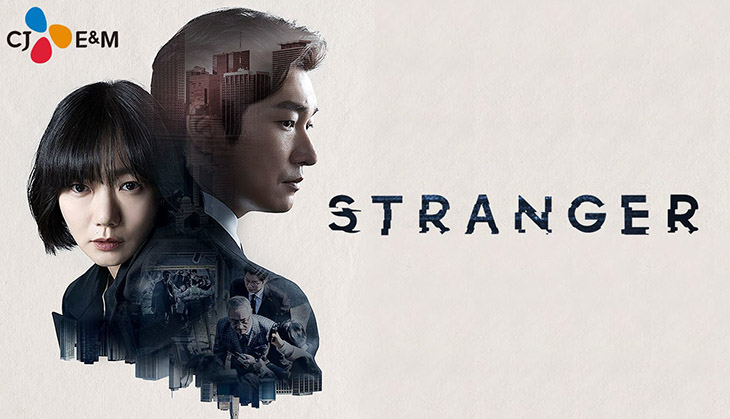 In addition, this work also has a huge advantage, that is the participation of movie star Bae Doo Na. Her co-star, Jo Seung Woo, is also a popular A-list star in Korea.
Forest of Secrets is a movie in the action genre, fiction revolves around a lost prosecutor named Hwang Si Mok and policewoman Han Yeo Jin. Both will support each other to find the truth behind a murder.
---