Damian Lillard won the title of Seeding Games' best player
Besides Damian Lillard, the NBA also announced the NBA Seeding Games' flagship lineup and the title of best coach in this series.
Earlier this morning, the NBA officially announced the owners of individual titles in the Seeding Games series that took place over the past two weeks.
This is the series of matches to determine the ranking of teams. Each team will play 8 matches and they also contribute to help the 16 teams to reach the Playoffs with the best preparation in terms of form and condition.
According to the official press release from the NBA, the award includes Seeding Games' Best Player of the Year (KIA NBA Player of the Seeding Games) and 2 typical lineups All-Seeding Games 1st Team and 2nd Team.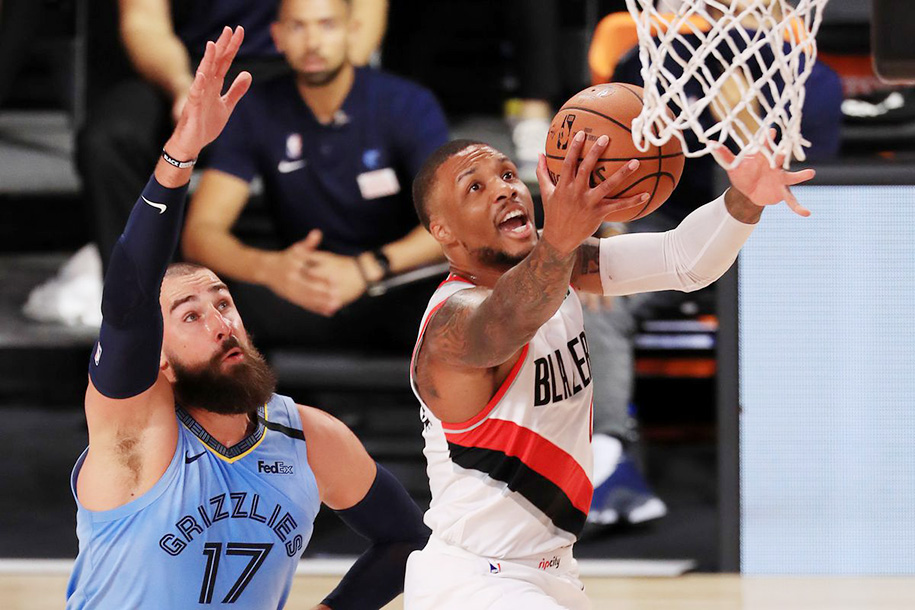 Official voting results are as follows:
– Best player in the Seeding Games series: Damian Lillard
– All-Seeding Games 1st Team: Damian Lillard, Devin Booker, Luka Doncic, James Harden and TJ Warren.
All-Seeding Games 2nd Team: Giannis Antetokounmpo, Kawhi Leonard, Kristaps Porzingis, Caris LeVert and Michael Porter Jr.
– Best Coach Seeding Games: Mr. Monty Williams of Phoenix Suns
As a side note from the NBA, these titles are voted on by the media that have covered and watched the entire NBA Seeding Games series.
With Damian Lillard, this is probably a fully deserved title when this player brings Portland Trail BLazers to a record of 6 wins in 8 matches.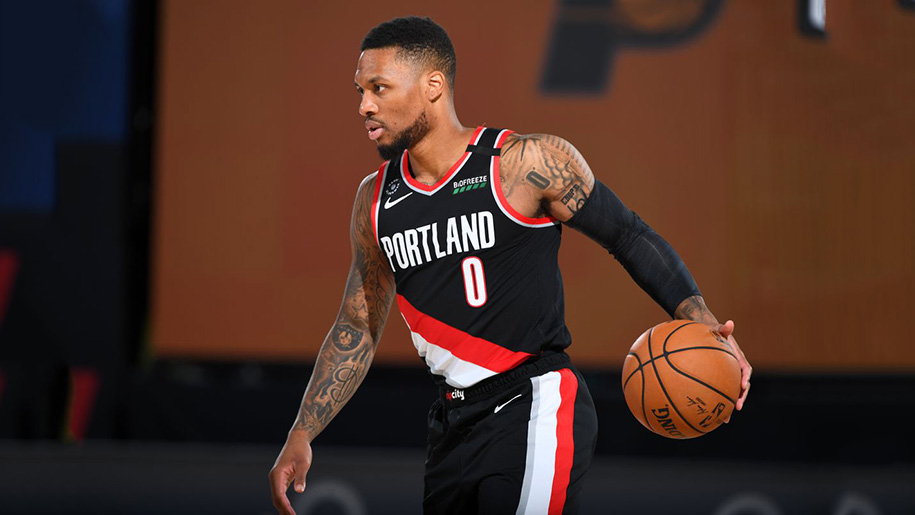 In addition, he took the lead in many stats such as scoring 37.6 points with 9.6 assists per game , making a big contribution to bringing Blazers to the Playoffs after winning against Memphis Grizzlies in the Play-in series.  
Not much surprise, Phoenix Suns 'talented coach Monty Williams was voted Seeding Games' best coach.
He brought Devin Booker and his students to an unbeaten record in Orlando, defeating the big guys like the Milwaukee Bucks or the LA Clippers in a convincing manner.
Although Suns could not reach the Play-in series as many fans wanted, but this is an extremely memorable time for Phoenix, promising a bright future for the team from Arizona.
---